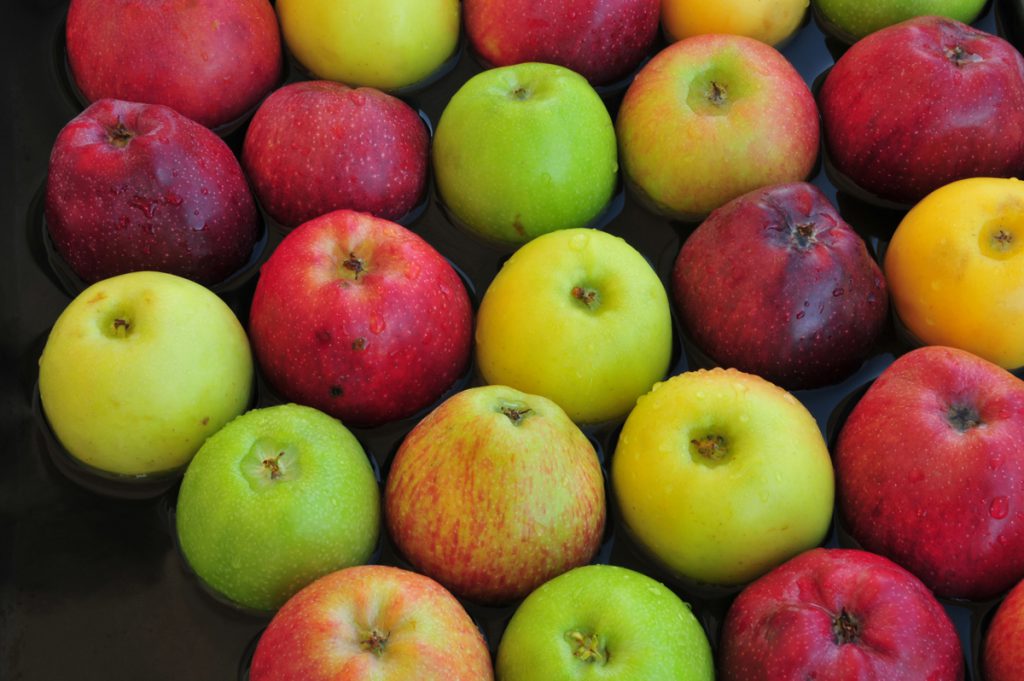 This edition contains the following articles:
---
NDSR 2021 is available!
We want to make sure that everyone knows that NDSR 2021 is now available! If your annual support is current as of August 1, the primary account holder at your institution should have received an email with a link to download the newest version of NDSR. If you haven't already, we highly recommend upgrading to NDSR 2021, as we have updated a number of food product categories so that foods and nutrients in NDSR reflect today's marketplace. We also added a number of foods to the database so that foods consumed by Americans are better represented. For tips on upgrading, see our FAQ page and click on 'Upgrading'. If you did not receive an email with an upgrade link, contact NDSRHelp@umn.edu.
If you are not a currently supported client and want access to NDSR 2021, email NDSRHelp@umn.edu for pricing and other details on reinstating support.
---
Welcome NCC's New Associate Director
We would like to introduce Abigail Johnson, PhD RDN to you. Dr. Johnson joined the Nutrition Coordinating Center as Associate Director in 2020. She is a nutrition scientist and registered dietitian with specific expertise in dietary data analysis and microbiome studies. Dr. Johnson is broadly interested in dietary assessment and innovative dietary assessment technologies. She has led dietary intervention studies and has worked with nutritional and dietary data from cross-sectional studies and large citizen science projects.
Dr. Johnson recently presented her research to the National Academies of Sciences, Engineering and Medicine's Food Forum Workshop titled "Challenges and Opportunities for Precision and Personalized Nutrition". A link to her presentation can be found here.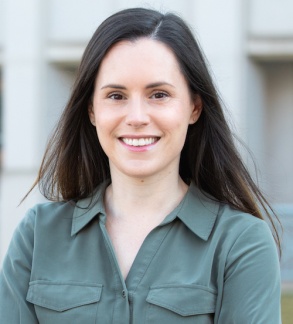 ---
Healthy Eating Index (HEI) Reports and Output files to be included in NDSR 2022
You've asked and we've responded- HEI reports and output files are being added to NDSR. The Healthy Eating Index (HEI) is a tool developed by the United States Department of Agriculture and the National Cancer Institute to evaluate the extent to which diets are consistent with the Dietary Guidelines for Americans. Possible index points range from 0-100, with a higher score indicating greater consistency of the diet with the Dietary Guidelines for Americans. Watch for more details in future NCC News Bites, and a big thank you to clients that have been providing valuable input as we work to develop the HEI reports and output files to be included in NDSR 2022.

---
Backup Files are Gold
Anyone who has experienced a hard drive crash will likely have no difficulty in understanding the importance of creating backup files. Although NDSR protects data by saving record information to your hard drive or server as it is entered, it is also important to create a NDSR backup and data management plan. Frequent backup of projects to multiple locations (e.g., hard drive, network drive, flash drive, cloud storage, etc.) is recommended. Additionally, reports can be saved or printed immediately following data entry to protect against information loss. More information on backing up your data is available on the NCC website.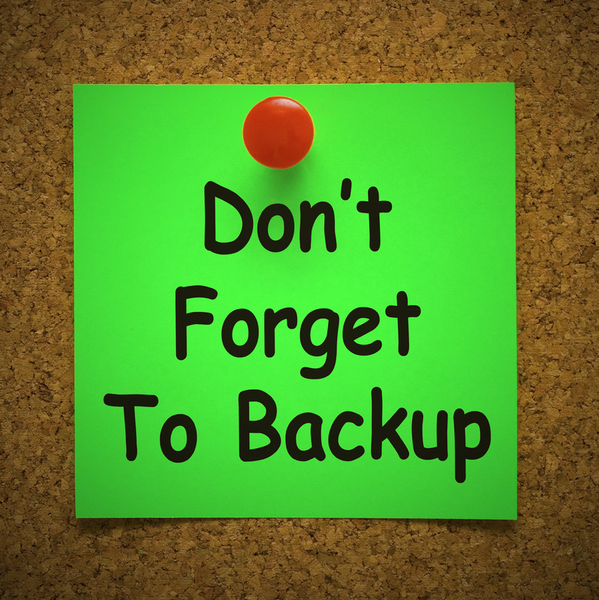 ---
User Support Hours will be limited for 1 day
NCC is moving it's office space one floor up. During the day of the move, we anticipate limited User Support hours. More detailed information on User Support hours during the move can be found on our website once posted.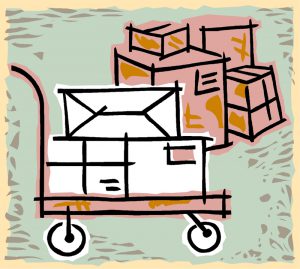 ---
November NDSR Training
The next NDSR Training Workshop is scheduled for November 15-16, 2021. Register here by October 28if you are interested in this Zoom training. If the limited seats in the training are filled, registration will close early.
---
Follow us on LinkedIn and Twitter
Are you on LinkedIn or Twitter? Follow the University of Minnesota Nutrition Coordinating Center. We're regularly posting information we think NDSR users will find helpful.