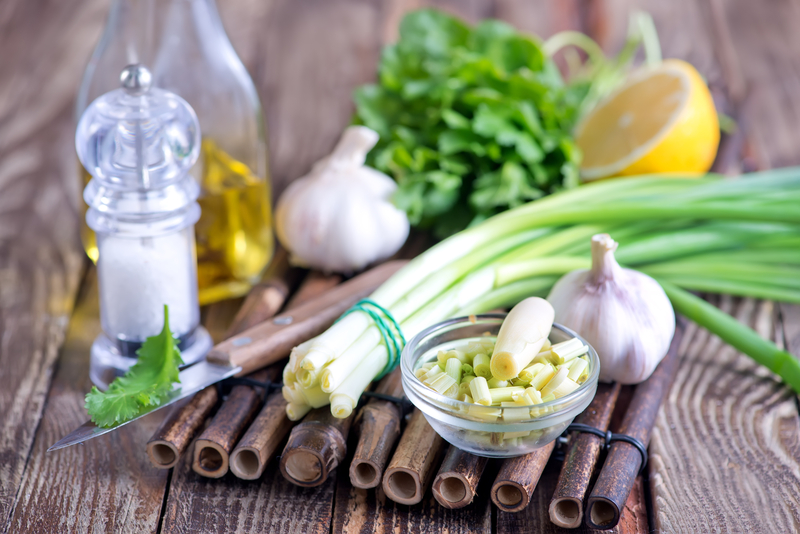 This edition contains the following articles:
---
We know that many of you are experiencing major changes in your workplace due to COVID-19. We also understand that even during these challenging times your work is critically important and needs to continue. Please be aware that our User Support team is available to assist you with any particular requirements with your NDSR software licensing and technical issues related to COVID-19 remote work. In addition, we will continue to process all new license requests and annual support renewals.
Nutrition Coordinating Center (NCC) staff are all currently working remotely, and consequently it may take some extra time for us to respond to your questions. Thank you for your patience. Please continue to email us at ndsrhelp@umn.edu for assistance with your remote access needs and your regular NDSR questions.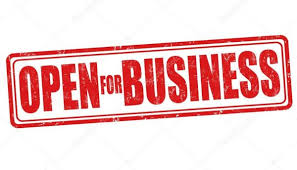 ---
Collecting 24 hour Dietary Recalls by Phone
We have heard from many of our NDSR users regarding the significant impact that the public health emergency for COVID-19 has had on their research studies. Our clients are taking all the steps necessary to ensure the safety of their study participants and research staff. Some studies have transitioned to dietary data collection by phone instead of during in-person study visits. A sample procedures manual for the collection of 24-hour dietary recalls by phone using NDSR is available on our website. Feel free to contact ndsrhelp@umn.edu if you have any questions about the sample protocol.

---
Upcoming NDSR Training Workshops
The NDSR Training Workshop scheduled for May 5-6 (rescheduled from April 27-28) will be provided in an online rather than in-person format. Registration for the training will be available through Friday, April 17 or until spaces are filled. Note that we will have up to six seats available for this online training.
The June 15-16 NDSR Training Workshop may also be transitioned to an online format, pending University and CDC recommendations regarding in-person instruction and travel restrictions. Please contact Julia Lorenzana Peasley (peas0027@umn.edu) if you have any questions.
---
Throughout the year, the NCC database staff is diligently working to update the food and nutrient database that supports NDSR. This can be a challenge with the rapidly changing food marketplace. Following are some of the database updates that you can look forward to in NDSR 2020.
New – Variable ingredients for whole grain bread, pasta, rice in mixed dishes and sandwiches
These new variable ingredients will allow users to select between white and whole wheat grain options for many common mixed dishes and sandwiches, allowing for more specificity.
Database Improvements in NDSR 2020
The following brands of meat substitutes will be updated or added: Amy's, Beyond Meat, Boca Burger, Gardein, Good Catch, Impossible Burger, Morningstar Farms, Quorn, Tofurky, and Worthington.
The following commercial entrée brands will be updated: Amy's, Banquet, Healthy Choice, Hormel / Dinty Moore, Marie Callendar's, and Nestle Hot Pockets & Lean Pockets.
The following fast food restaurants will be updated: Chick-Fil-A, KFC, Papa John's, Sonic, Taco Bell, and Wendy's.
The following ready-to-eat cereals will be updated: Kellogg's, Post, and Quaker.
New foods added will include:

Lasagna, from frozen options

Additional gluten-free pasta options (e.g. brown rice pasta, edamame, lentil)
In addition, the frozen treats and lunchmeat food categories will be updated.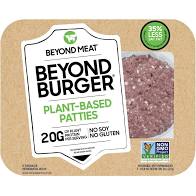 ---
No Price Increase for July 2020 – June 2021
Current prices for NDSR licensing and annual support will remain the same through June 2021. The NCC price list is available here.