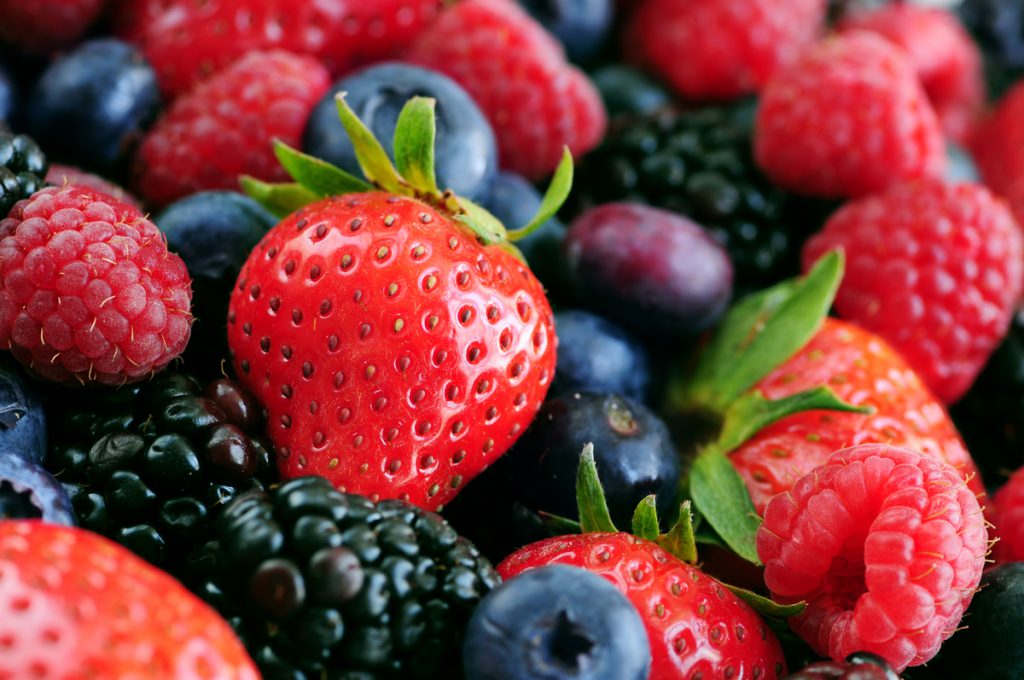 This edition contains the following articles:
---
Nutrient content of plant-based ground beef alternative products reported using data in NCC Food and Nutrient Database
We conducted an analysis of the nutrient composition of plant-based ground beef alternative products in the NCC Food and Nutrient Database, which includes 37 plant-based ground beef alternative products produced by nine food companies. Nutritional strengths and shortcomings were found for these products. To summarize findings:
Plant-based ground beef alternative products tended to be a good or excellent source of a number of nutrients such as fiber, folate and iron.
Most of the plant-based ground beef alternative products contained substantially lower amounts of saturated fat than ground beef.
Among the plant-based ground beef alternative products examined, most contained substantially less protein, zinc and vitamin B12 than ground beef.
Many plant-based products contained moderate to high amounts of sodium.
To learn more, click here for access to the full article.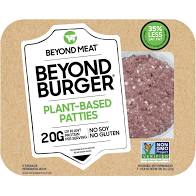 ---
Reminder: Certification Grace Period ends November 1, 2021
Individuals who attend our two day NDSR Training are eligible to be NDSR Certified (additional fee applies). The certification process consists of completing ten practice recalls and two certification recalls with NCC trainers. We recommend that trainees start their certification process within three to four months of when they attend the training workshop, as those who wait longer have a harder time passing their certification. Last year we let you know that we implemented a policy that individuals must complete their certification within two years of attending training. After that, the certification fee will be charged again if you want to be certified. This additional charge is needed because we find it takes extra effort to carry out certification when there is a lengthy delay between training and certification. For those who have paid for certification and attended training more than two years ago, we are granting a grace period. If you complete your certification by November 1, 2021, you will not be charged again.
Email Julia Lorenzana Peasley at peas0027@umn.edu to initiate your certification process or ask questions.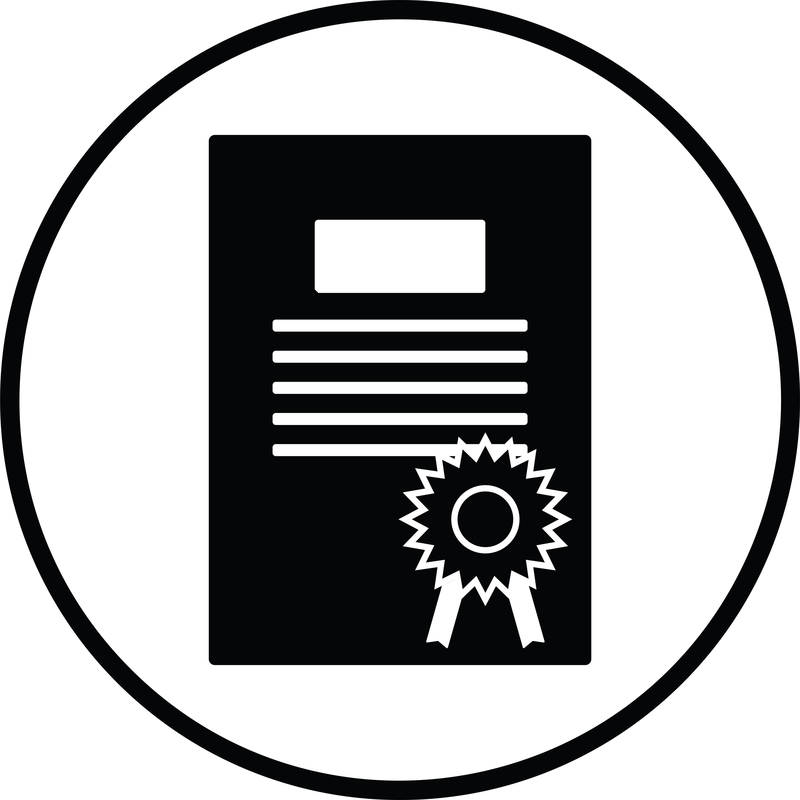 ---
Survey Results are In!
Many thanks to those of you who completed our Client Survey! We reviewed the results and your suggestions closely to help improve NDSR and our services. Some questions and requests came in through the survey that we will answer in this and future issues of the NCC News Bite. If you have any other questions about using NDSR, we invite you to email us at NDSRhelp@umn.edu anytime. We like hearing from you, and you don't have to wait for the next survey to submit other questions. Our User Support team is available to help answer your questions.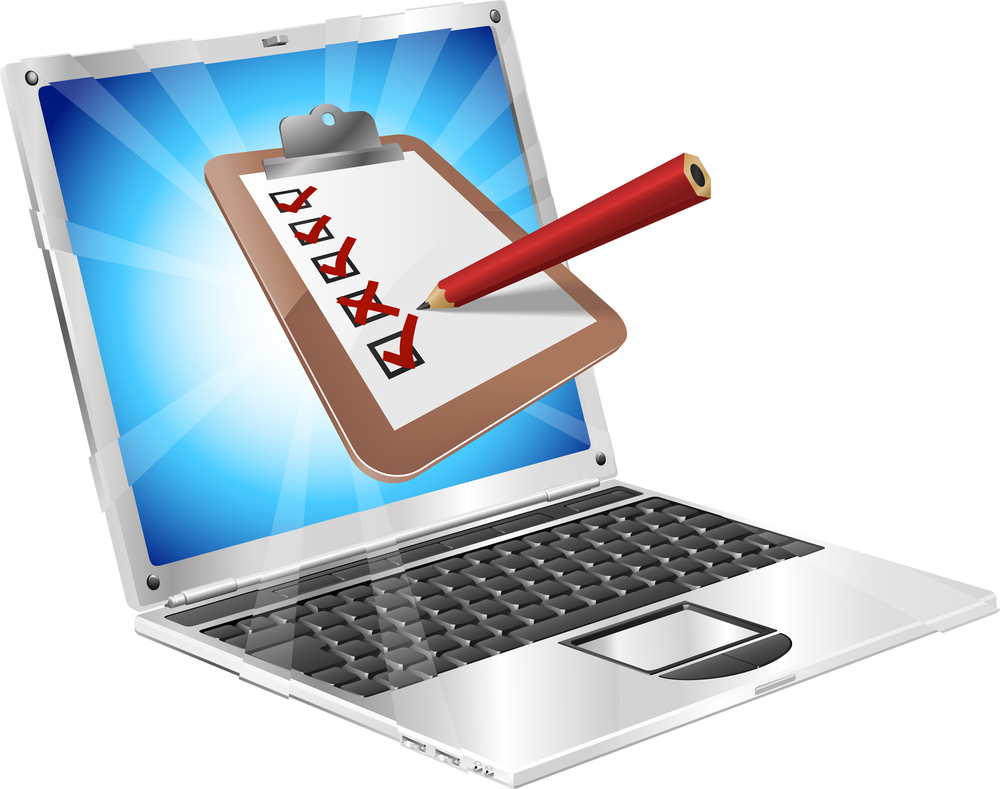 ---
How to export your NDSR data to Excel
NDSR output files are generated in .txt format, which can be easily imported to many statistical analysis programs. If you want to view your data in Excel, you may want to generate the output with the column headers by selecting the checkbox shown below in the User Preferences. Then, you can extract the .txt files and open them with Excel. You can find step by step instructions on our website under the FAQ "How do I open my output in Microsoft Excel and view it?"

---
Saving a User Recipe or Other Record to Another Project in NDSR
If you would like to save a copy of a User Recipe to another project in NDSR, highlight the User Recipe, and choose 'Save As…' from the Record Menu at the top of the screen, or choose 'Save As' from the right-click menu. You will be prompted to select the Project name from the list of available User Recipe projects. Then edit the Recipe ID number, as NDSR will not allow you to have two User Recipes with the same ID in the program, and click 'OK'. You can also follow these steps to save copies of Intake records, Menus, and User Products. You will have to change the Product ID for User Products when performing a Save As, just as you do with the User Recipe. Menus and Intake records can be saved without changing the record ID.
---
Going forward NDSR Training will be via Zoom
During the COVID pandemic we switched our NDSR training from an in-person to remote Zoom-based training. During this process we learned it was possible to deliver a high quality experience, with evaluations of the Zoom-based trainings on par with ratings given to our in-person training. To further assess the acceptability of this training modality we asked about your preferences in the recent NDSR Client Survey. Findings from the survey indicate that most would prefer Zoom-based training over in-person training, largely due to greater convenience and elimination of travel costs. Consequently, going forward we will continue to offer NDSR training via Zoom with in-person training discontinued. The next training is scheduled for August 9-10, 2021. Register here by July 22 if you are interested in the training. If the limited seats in the training are filled, registration will close early.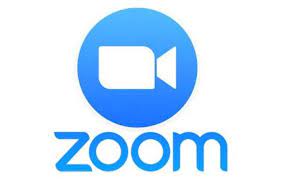 ---
New Foods
The following foods are included with the NCC News Bite for July 2021. A New Foods Backup File is available for download on our website under New Food Backup Files, "Summer 2021".
Health-Ade Kombucha – Lemon Ginger
Popeyes Classic Chicken Sandwich
Ensure Clear Nutrition Drink
Chobani Complete Yogurt – Vanilla
Crunchmaster Snack Crackers – Sea Salt
Lunchables Brunchables Bacon & Cheese Flatbread with Blueberry Muffin
Maple Cheerios
Planet Oat Oatmilk Creamer – Caramel