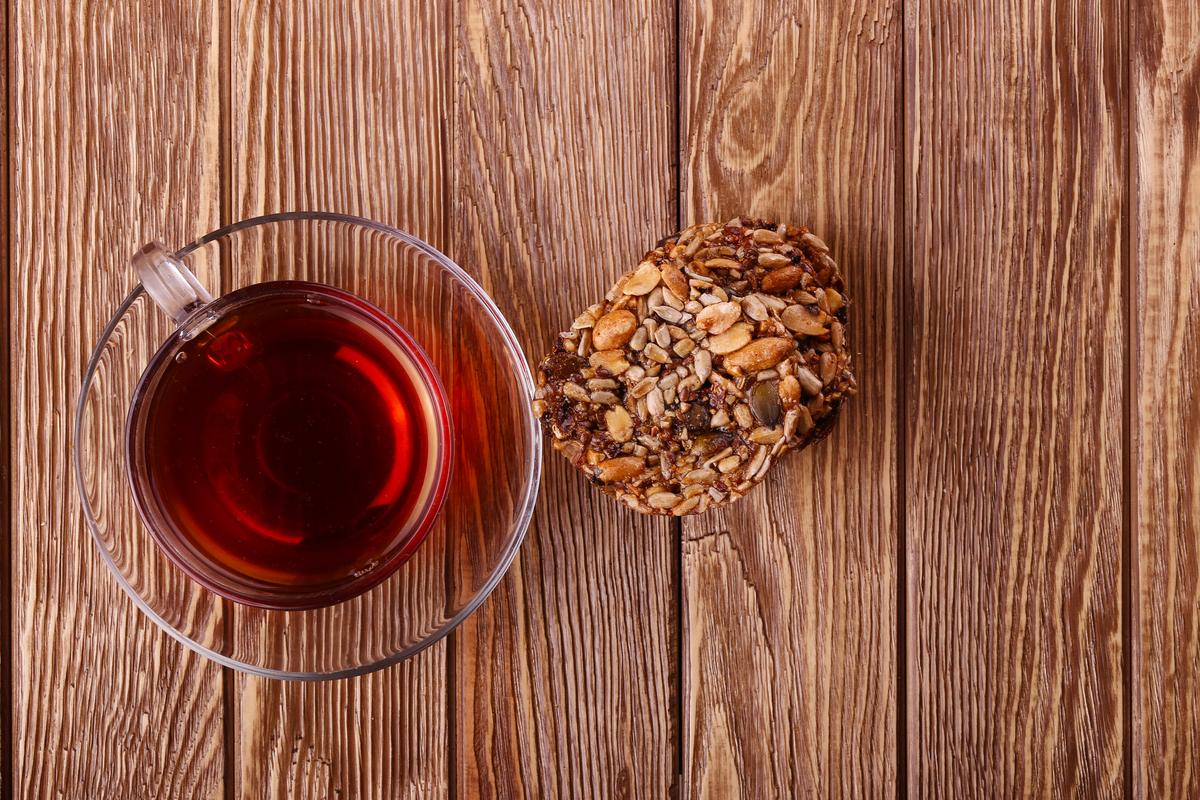 This edition contains the following articles:
---
News from the 41st National Nutrient Databank Conference (NNDC)
NCC was pleased to be a part of the 41st NNDC held virtually on November 16-18. We learned a lot about the food and nutrient database work being done nationally and internationally and the needs of the attendees. Our future database work will be strengthened by the insights we gained from this important conference.
We were pleased to share some of our work through oral presentations. Most notably, we shared the methodology we developed to add lignans to NDSR and we reported on the extent to which nonnutritive sweeteners are found in brand name food products in NDSR. Click on the links below to view the abstracts for each of these topics.
Distribution of Lignans in Different Food Categories
Nonnutritive Sweeteners in Brand Name Food Products in the U.S. Marketplace
Mark your calendars for the 42nd National Nutrient Databank Conference to be held in Ottawa, the capital city of Canada, from May 16 to 18, 2022.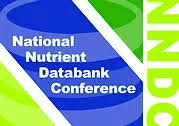 ---
How does NDSR compare to the ASA24?
A number of you have asked how NDSR compares to NIH's Automated Self-administered 24-hour Dietary Recall System (ASA24). In brief, NDSR is a PC-based dietary analysis program for 24-hour dietary recall collection and analysis of food records, menus, and recipes. Collection of dietary recalls is carried out by an interviewer who is trained in the use of NDSR. The dietary recalls may be collected over the telephone or in-person.
The ASA24 is a web-based dietary analysis program for 24-hour dietary recall and food record collection. It is designed for self-administration, and thus requires the study participant have internet access and some level of literacy and familiarity with computers or mobile devices.
The NDSR and ASA24 differ in a variety of important ways beyond platform and mode of use. To summarize, NDSR has more foods, nutrients, and quality assurance capabilities than ASA24. In addition, NDSR includes features that allow for analyzing the nutrient content of recipes and planning menus that meet study-specified nutrient targets.
More details regarding the differences and similarities of the NDSR and ASA24 are provided at the following links:
Comparison of NDSR vs ASA24 for 24-hour Dietary Recall Collection
Comparison of Nutrients, Nutrient Ratios and Other Food Components in NDSR and ASA24
Comparison of Food Patterns/Group Data Available in NDSR and ASA24 Output Files
---
Historical Record of Nutrient Data Sources for Foods in NDSR
NCC is committed to providing you with verified and updated nutrient values in each version of our database and NDSR. In fact, did you know that NCC maintains a Reference Food Table containing a permanent historical record of every nutrient and other data element (e.g. retention factors, yield factors) used for foods into the NCC Food and Nutrient Database? Detailed records of all data sources and imputation procedures are maintained for each nutrient value. If you have a question about a specific nutrient value for a food entered into NDSR, you can contact us at ndsrhelp@umn.edu to inquire about the data source.
---
January NDSR Training on Zoom
The NDSR Training Workshop scheduled for January 11-12, 2021 will be conducted by Zoom. Register here by December 30 if you are interested in the January training. If the limited seats in the training are filled, registration will close early. We anticipate that NDSR Training Workshops will be virtual trainings through at least June 2021.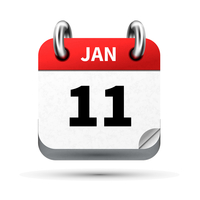 ---
New Foods
The following new foods are available to you at no additional charge with this edition of the NCC News Bite. A New Foods Backup File is available for download on our website under New Food Backup Files, "December 2020".
Orgain Plant Based Protein Powder – Vanilla
Lavva Non-Dairy Yogurt – Vanilla
Starbucks Egg White & Roasted Red Pepper Sous Vide Egg Bites
Lay's Poppables – White Cheddar
Thomas High Fiber English Muffin
Zone Perfect Bar – Chocolate Peanut Butter
Bamba Peanut Snacks
Muscle Milk Chocolate Shake