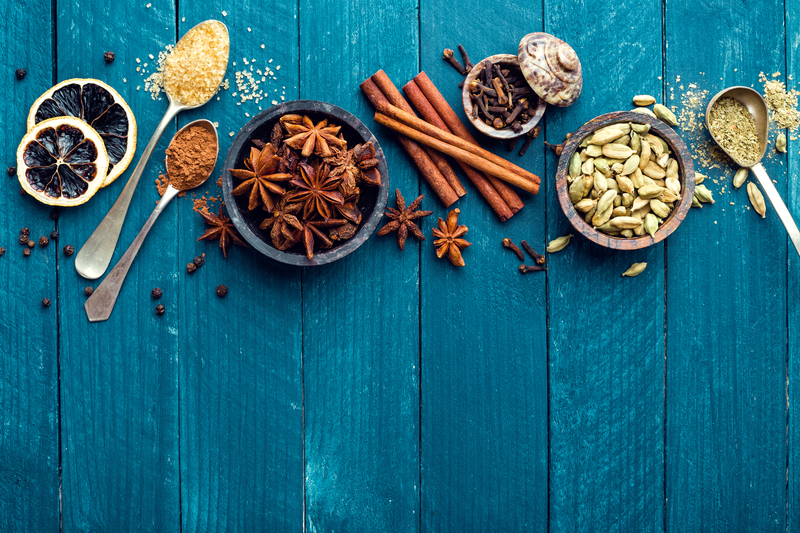 This edition contains the following articles:
---
Paper describing methods used for adding gluten to the NCC Food and Nutrient Database available now
As you likely know gluten was added to NDSR in 2017. Adding this food component to our database required a set of assumptions and procedures that are described in detail in a paper recently published in the Journal of Food Composition and Analysis. The article can be downloaded at no charge for a limited time via this link.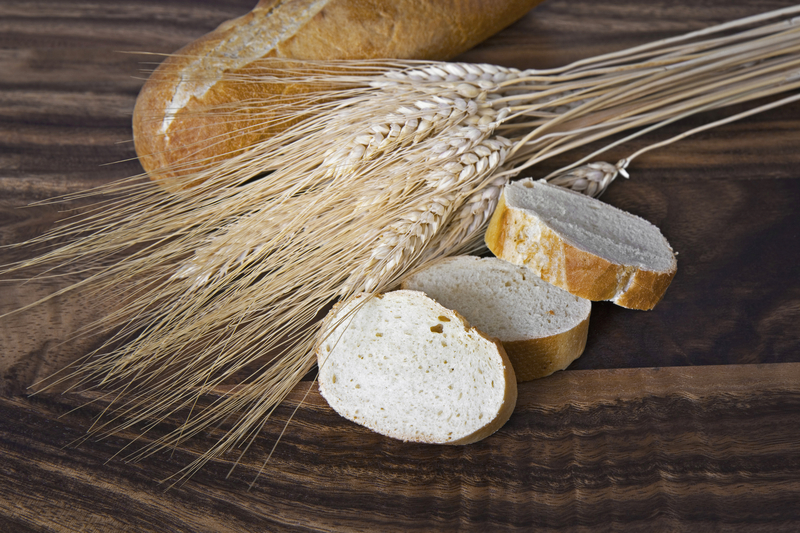 ---
NCC offers a 24-hour dietary recall collection service
Are you interested in outsourcing 24-hour dietary recall collection for a study? NCC's 24-hour dietary recall collection service is available to support your research. Every year NCC collects thousands of 24-hour dietary recalls over the telephone from study participants across the U.S. In 2019, we collected roughly 3,000 dietary recalls for a wide range of studies and study populations, including both adults and children and populations that can be challenging to reach (e.g., individuals with lower SES). Recalls were collected by our NDSR certified dietary interviewers in English and in Spanish. More information about our recall collection service including general pricing is available on our website. Contact Kerrin Brelje (kbrelje@umn.edu) to discuss your specific needs.
---
Alert to those using Windows 7
NCC will no longer support the use of NDSR with Windows 7 as of the release of NDSR 2020 in July 2020. This change in NDSR support aligns with upcoming changes to the Microsoft support schedule (Microsoft's extended support for Windows 7 will end on January 14, 2020).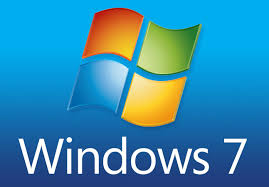 ---
Overview of NDSR output files and key tips
Overview
NDSR Output Files contain virtually all NDSR record data in the form of zipped text files. When generated, each NDSR Output File contains a series of individual files (ranging from file 00 to file 21). The specific individual files generated are dependent on the record type or methodology selected when setting up the project. Only completed records are included in the output files. The following tables provides a quick overview of each of the individual files: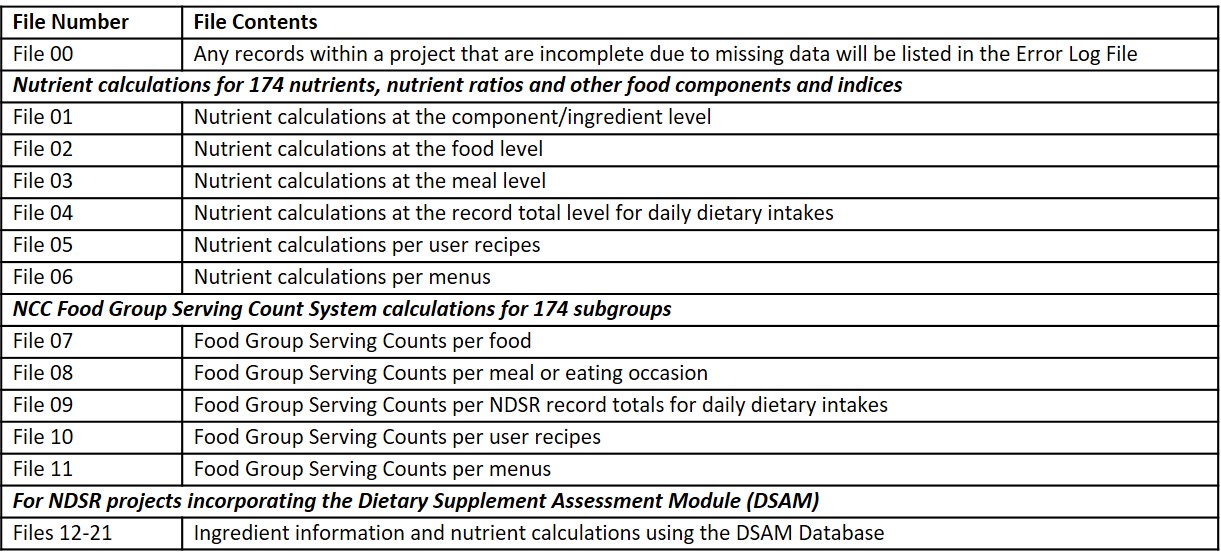 The output file format allows the NDSR data to be imported into most statistical analysis programs. For instructions on how to create and view output files, see the section titled "Creating an Output File" in Chapter 8 of the NDSR User Manual.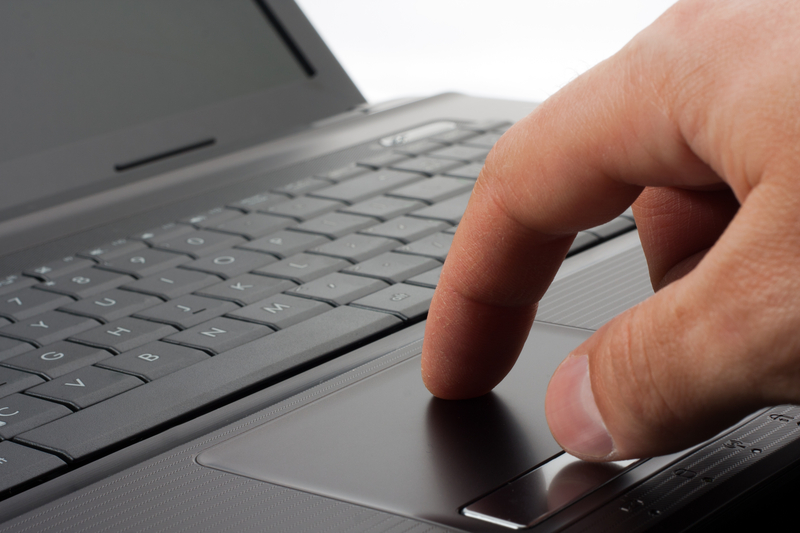 Key Tips
If you are interested in nutrient and food group intake at the daily intake level (e.g. dietary fiber intake per day; servings of wine per day) the key output files are output files 04 and 09 (for Diet Recall, Record, and Record-Assisted Recall record types). If you plan to analyze your data using SAS, take advantage of the SAS programs provided in the NDSR Additional Files folder (see Appendix 18 – Additional Files). These programs are written to load the output files in the SAS Program, assign formats and labels to the SAS variables, and define the relationships within a set of output files. Be sure to generate output files without headers if you plan to use the SAS Program files available in the Additional Files folder (see Chapter 9 – NDSR Utilities for instructions).
If you plan to analyze your data using Excel, you may want to generate the output files with the headers. Once you have generated the output, you will first need to extract the output files. Then open Excel, select Open from the File menu, and browse to the location of the output file you wish to open. Change the "All Excel Files" option to "All Files" in the drop down menu above the Open button, then select the file you want to open. A Text Import Wizard in Excel will pop up and should already recognize that the .txt files are tab delimited. Select "finish" to open the file.
---
New guide available to support use of HEI-2015 SAS code
We know that some of you have struggled to use the SAS code we provide for calculating HEI-2015 total and components scores for Dietary Recall, Record, and Record-Assisted Recall Record types. Consequently, we have created a new guide that 1) describes how to generate output files and create needed SAS data files, and how to prepare and run the HEI-2015 SAS program file; 2) provides an overview of the HEI-2015 SAS program file; and 3) answers frequently asked questions about the HEI-2015 SAS program file.
We hope this guide is helpful to you, and we welcome additional input on how to better support you in the use of NDSR.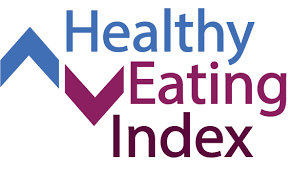 ---
Food Amount Reporting Booklets (FAB)
Food amount reporting booklets that depict actual foods or shapes and figures in various sizes are commonly used in dietary recall collection, especially for recalls collected over the telephone because they can be readily sent through the mail. This is a reminder that you are free to reproduce a pdf copy of the FABs that are routinely used by NCC in collecting 24-hour dietary recalls over the telephone.