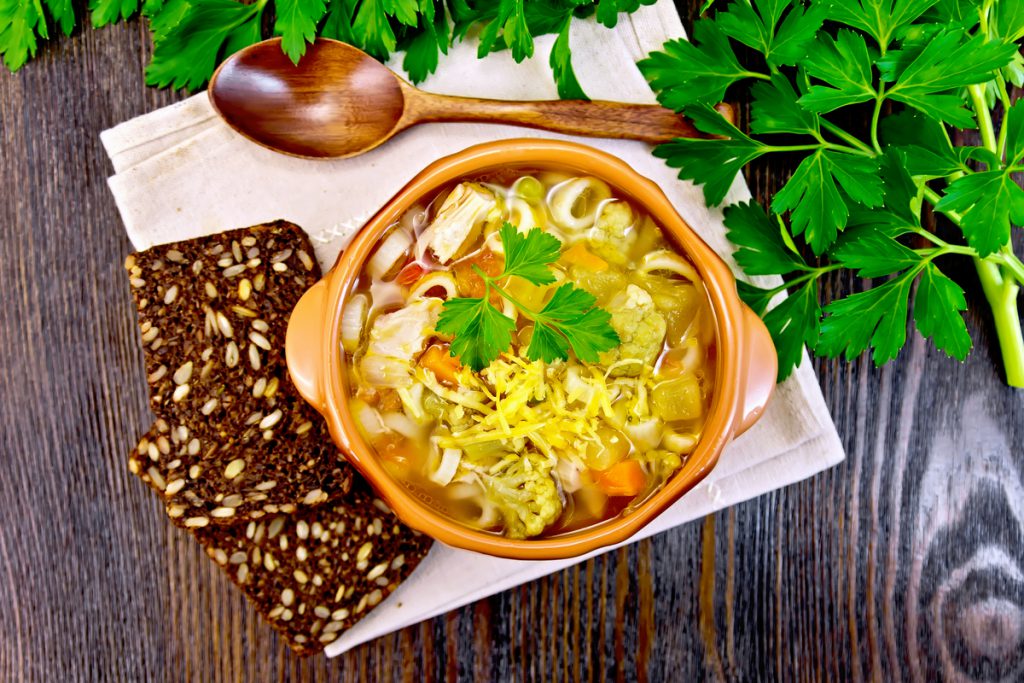 This edition contains the following articles:
---
Sneak Peak at New HEI Output Files and Reports in NDSR 2022
You may have heard that one of the big enhancements we are working on for NDSR 2022 is adding Healthy Eating Index (HEI) 2015 output files and reports!
In NDSR 2022 new HEI output data files will be provided that include HEI total and component scores for dietary recall, food record, and menu record types. One of the files will provide the HEI scores for the intake record or menu, and the other will provide scores at the meal level. In addition to including index total and component scores, the files will include the variables on which scores are based (e.g. serving of vegetables in 1 cup equivalents).
The new HEI Reports to be included in NDSR 2022 are designed for use in providing study participants/patients with information on the nutritional quality of their diet. Menu planners may find the report useful as a quick way of evaluating the extent to which planned menus align with the Dietary Guidelines for Americans. A sample report is available on our website. Along with listing total and component scores for both adequacy and moderation components (page 1 of report), the report explains how to maximize your score for each component (page 2 of report). You will be able to generate a report that provides HEI total and component scores for one intake record or menu, and another report can be generated to provide HEI total and component scores across a set of intake records or menus (e.g. across multiple dietary recall records for a participant).
---
Special Thank You to NDSR Users for Help in Designing HEI Reports
NCC would like to take this opportunity to thank the NDSR users that provided us with input on the design of the new HEI Reports that will be available in NDSR 2022. We would like to give a special thanks to Dustin Burnett and his work group at the Western Human Nutrition Research Center at the University of California, Davis who went above and beyond by developing a mock-up that depicted their ideas for the report. These suggestions were invaluable in creating NDSR HEI reports to best meet the needs and expectations of our users. We sincerely value their contribution.
Making NDSR improvements that align with user needs would not be possible without ideas and feedback from those who use the program. We thank all of you for your ongoing support.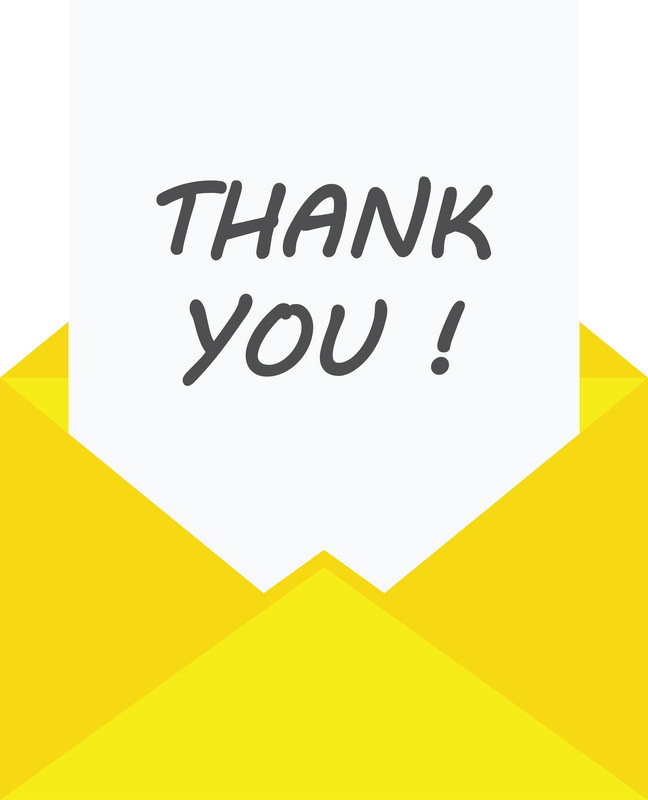 ---
Reminder to Save Original Backup Files
Anyone who has experienced a hard drive crash will likely have no difficulty in understanding the importance of creating backup files. The security of your data requires that you backup your projects on a regular and frequent basis. The NDSR program makes this an easy process by providing backup options.

NDSR backup files are different from NDSR output files. Output files are tab-delimited text files that provide all information captured in individual records and all nutrient calculations for collected data including ingredient, food, eating occasion, and daily totals along with extensive Food Group Serving Count information and all Dietary Supplement Assessment Module (DSAM) data collected. Output files are most commonly used for analysis and/or quality assurance protocols.

In contrast, NDSR backup files include all information captured within the individual record but do not include calculations. It is important to note that backup files may not be opened outside of the NDSR program. Backup files provide an archive of the project records, and may only be restored into the NDSR program. Backup files are required for existing data to be re-run through upcoming versions of NDSR to capture added nutrient fields and other features of the time-related database design.

When you backup data, we recommend that you backup your data to more than one location. You can backup to your hard drive, a network drive, a flash drive, and/or a CD. Of course, any of these options have the chance to fail. Hard drives and networks crash, flash drives get lost, and CDs fail. However, if you have backed up to more than one location, your chances of being affected by corrupted or lost data are much less likely. Also, make sure to keep a backup copy of the data from the original NDSR version the data were collected in, as intake records may only be edited in the version in which they were collected.
For more information about creating NDSR backup files, see Chapter 9 of the NDSR User Manual.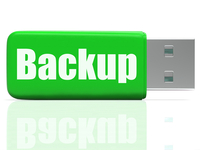 New Foods
---
The following foods are included in the NCC News Bite January 2022 New Foods Backup File, available for download on our website under New Food Backup Files, "January 2022".
Blue Diamond Almond Breeze Almond Milk Creamer
Built Bar – Strawberry
Gatorade Prime Energy Chews
Hippeas Snack Chip – White Cheddar
Jimmy Dean Delights Turkey Sausage, Egg White & Cheese Croissant
Mission Carb Balance Soft Taco Flour Tortilla
Planters NUT-rition Brain Support Power Squares
Pure Protein Bar – Chocolate Deluxe